Working...

FREE SPORTS PHYSICAL!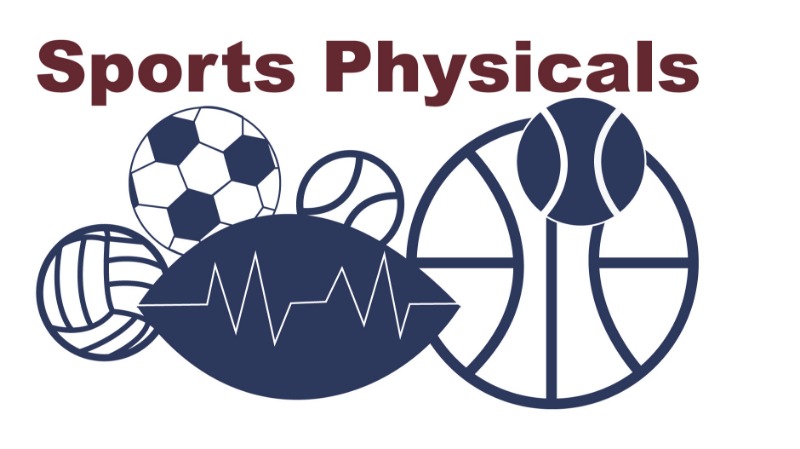 Wednesday, September 5, 2018 @ 9:00 a.m.
Athletes in grades 7th and up must have a physical to play sports.
The Oak black clinic will be giving FREE physicals at the high school to Eagletown student athletes.
You must get the form before this date so that parents can sign and fill in pertinent medical information.